ECMWF | Reading | 28 January - 1 February 2019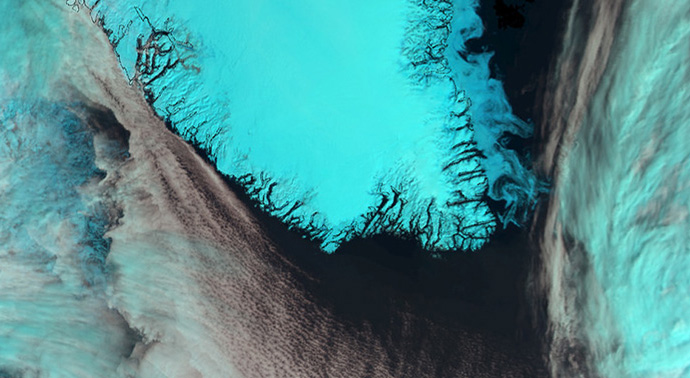 Workshop description
The APPLICATE General Assembly 2019 will be held at ECMWF in Reading (UK) from 28-30 January. More information and the meeting programme will follow soon on this page. The meeting will feature presentations on the project's scientific progress, invited talks and breakout sessions. There will also be plenty of opportunity for networking and discussion, an ice breaker reception and a meeting dinner.
The APPLICATE General Assembly 2019 will be followed on by an Early Career Event which will also be held at ECMWF from 30 January to 1 February. All early career scientists are warmly encouraged to participate in the Early Career Event which will include interactive lectures by international scientists and the opportunity to present and discuss your research as well as lots of time for networking and a social dinner. We also warmly invite the more experienced scientists to remain after the end of the General Assembly for the first afternoon of the Early Career Event (30 Jan 2019) when students will present their research and would benefit greatly from your feedback.
The APPLICATE project (Advanced Prediction in Polar regions and beyond: modelling, observing system design and LInkages associated with a Changing Arctic climaTE) is funded by the European Union's Horizon 2020 research and innovation programme (grant agreement No 727862) with the aim to enhance weather and climate prediction capabilities in Polar regions and understand the impact of Arctic changes to mid-latitudes. APPLICATE involves 16 partners from nine countries (Belgium, France, Germany, Iceland, Norway, Russia, Spain, Sweden and the United Kingdom) and started in November 2016 running over a period of four years.
Attendance
Please note: This meeting is not public bur reserved to APPLICATE partners and collaborators.
Attendees should complete the registration form which will remain open until 6 January 2019.
We hope to see you all in Reading and if you have any questions do not hesitate to get in touch with APPLICATE Project Manager Luisa Cristini at Luisa.cristini (at) awi.de.
Image © 2015 EUMETSAT