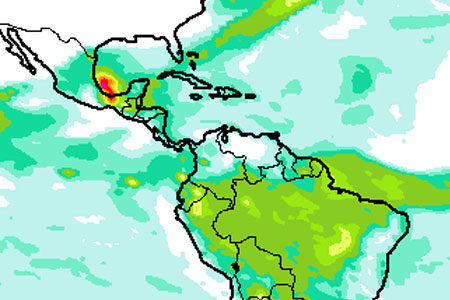 ECMWF and Ecuador's national hydro-meteorological service, the Instituto Nacional de Meteorología e Hidrología (INAMHI), have signed a collaborative agreement for data exchange and verification of new post-processed rainfall products ("ecPoint-Rainfall"), with one long-term goal being flood impact mitigation.
24 April 2018
Advancing weather science
Education is a key element of our work at ECMWF, enabling our partners to get the most from ECMWF's services and develop an advanced understanding of forecasting.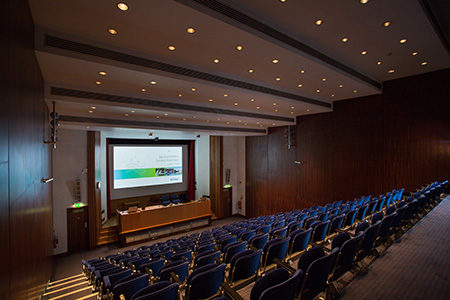 ECMWF workshops are open to the worldwide meteorological community, though some training is restricted to member states.