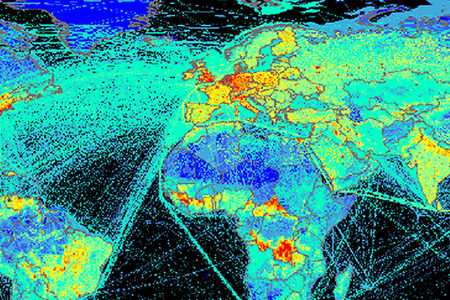 Gianpaolo Balsamo discusses the importance of two-way coupling between the atmosphere and Earth's surface, and how humans are altering these interactions. He shares his drive and excitement about bringing recent research developments into operational use.
2 February 2018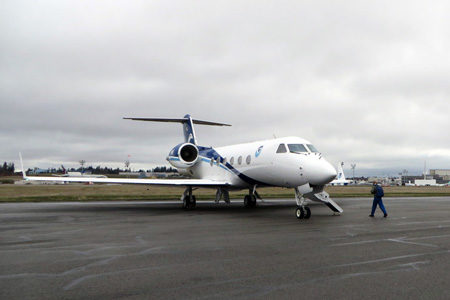 ECMWF is providing support for an atmospheric river field campaign over the eastern Pacific. The campaign is led by Scripps Institution of Oceanography's Center for Western Weather and Water Extremes and will run until late February 2018.
6 February 2018
Advancing weather science
Education is a key element of our work at ECMWF, enabling our partners to get the most from ECMWF's services and develop an advanced understanding of forecasting.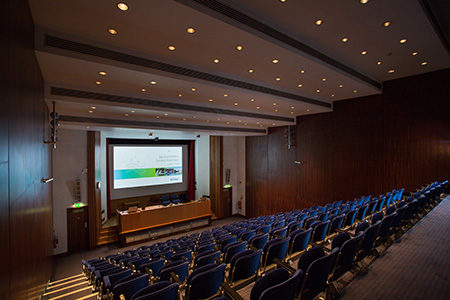 ECMWF workshops are open to the worldwide meteorological community, though some training is restricted to member states.