Base Time: Tue 03 Oct 2023 12 UTC T+0 Valid time: Tue 03 Oct 2023 12 UTC
Simulated Forecast Image products (SIM) are based on the sensor characteristics of the Meteosat-10 satellite. They are generated from the model forecast fields using the same radiative transfer algorithm (RTTOV) as in the ECMWF operational data assimilation. The forecast brightness temperature is used to produce pictures equivalent to the infra-red images available from geostationary satellites.
High resolution forecast Mean sea level pressure contours are overlaid to aid the interpretation.
View all charts
Workshops and education
Education is a key element of our work at ECMWF, enabling our partners to get the most from ECMWF's services and develop an advanced understanding of forecasting.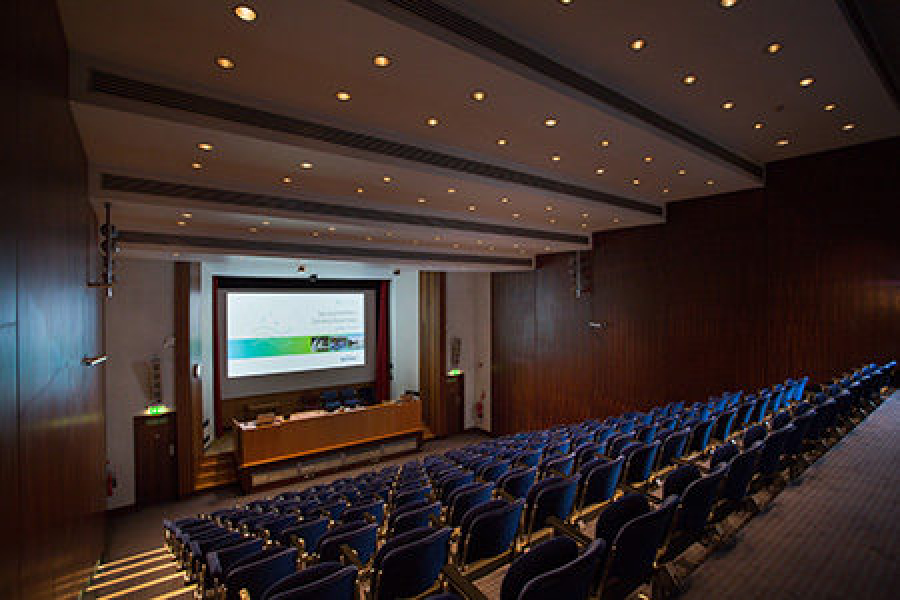 ECMWF workshops are open to the worldwide meteorological community, though some training is restricted to member states.