Base Time: Mon 20 Mar 2023 00 UTC T+168 Valid time: Mon 20 Mar 2023 00 UTC - Mon 27 Mar 2023 00 UTC
EFI index (shading) provides specialized forecast guidance for anomalous or extreme weather events by comparing the ENS forecast with the model climate for the chosen location, time of year and forecast lead time.
The SOT index complements EFI by providing information about how extreme an extreme event might be.
Detailed description of Extended range Extreme forecast index (EFI) and Shift of tails (SOT) products can be found in ECMWF Forecast User Guide.
View all charts
Workshops and education
Education is a key element of our work at ECMWF, enabling our partners to get the most from ECMWF's services and develop an advanced understanding of forecasting.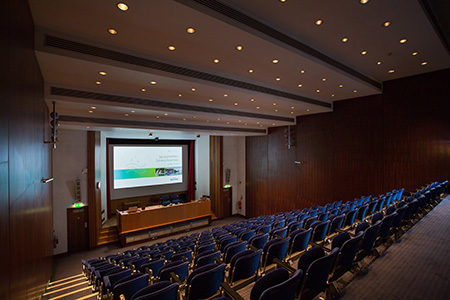 ECMWF workshops are open to the worldwide meteorological community, though some training is restricted to member states.