Base Time: Fri 02 Jun 2023 00 UTC T+24 Valid time: Sat 03 Jun 2023 00 UTC (T+24)
Probabilities: 24h precipitation

The plot shows probability information derived from the ensemble forecast system (ENS), specifically the Probability of 24-h accumulated precipitation (rain and snow) exceeding 1 mm (colour shading in %).
The probabilities are based on the number of forecast members which meet the criteria (each member is assigned an equal probability of 1/50).
Detailed description of ENS probabilistic products can be found in ECMWF Forecast User Guide.
View all charts
Workshops and education
Education is a key element of our work at ECMWF, enabling our partners to get the most from ECMWF's services and develop an advanced understanding of forecasting.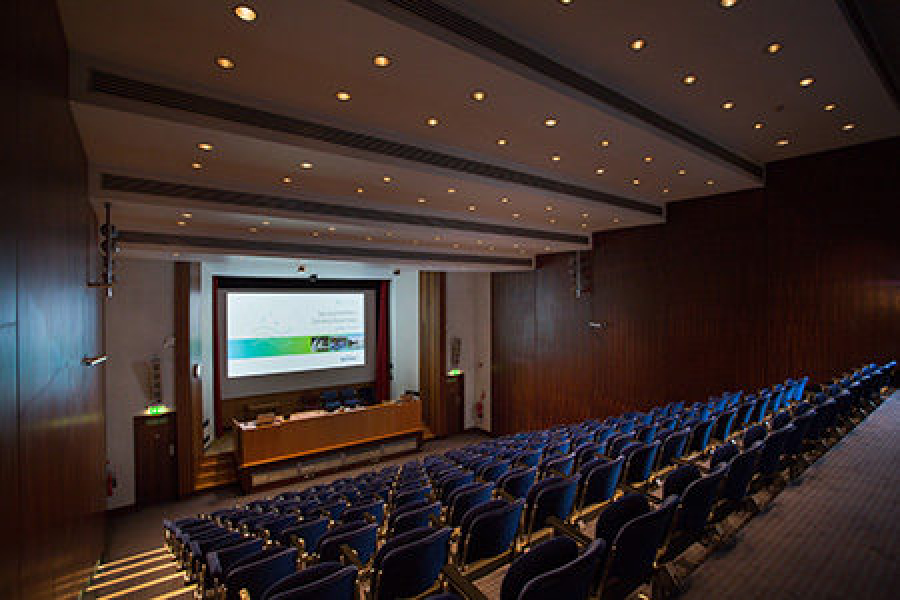 ECMWF workshops are open to the worldwide meteorological community, though some training is restricted to member states.