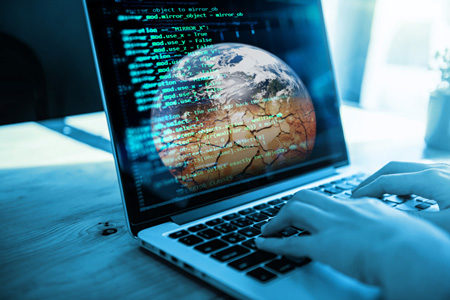 Registration is open for #OpenDataHack2018, a hackathon weekend dedicated to exploring the potential of open climate data. The event takes place at ECMWF on Saturday and Sunday 9–10 June 2018.
12 March 2018
Advancing weather science
Education is a key element of our work at ECMWF, enabling our partners to get the most from ECMWF's services and develop an advanced understanding of forecasting.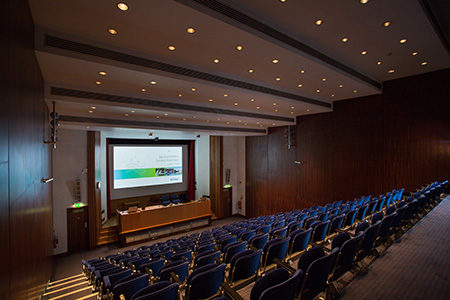 ECMWF workshops are open to the worldwide meteorological community, though some training is restricted to member states.