Base Time: Sun 26 Mar 2023 00 UTC T+24 Valid time: Mon 27 Mar 2023 00 UTC (T+24)
We have just added more than 50 new products to our #OpenCharts catalogue! These forecast charts are free for anyone to access, redistribute & adapt - even for commercial applications - part of our open data Strategy for 2021-2030.
View all charts
Workshops and education
Education is a key element of our work at ECMWF, enabling our partners to get the most from ECMWF's services and develop an advanced understanding of forecasting.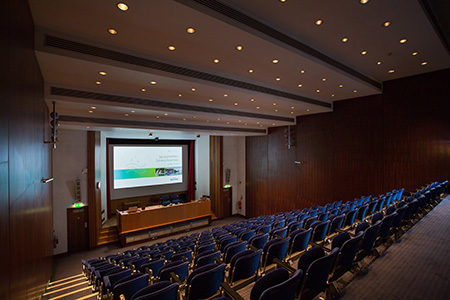 ECMWF workshops are open to the worldwide meteorological community, though some training is restricted to member states.