Dr Martin Palkovič took up his position as ECMWF's Director of Computing on 1 October 2018. Martin was previously the Vice President of Engineering at Codasip Ltd in Brno, Czech Republic, where he was responsible for the management of R&D as well as collaboration with academic communities and national and EU representatives.
Martin was previously Managing Director of IT4Innovations, where he established and managed the Czech National Supercomputing Centre and was responsible for building and operating the national HPC e-infrastructure and related R&D activities.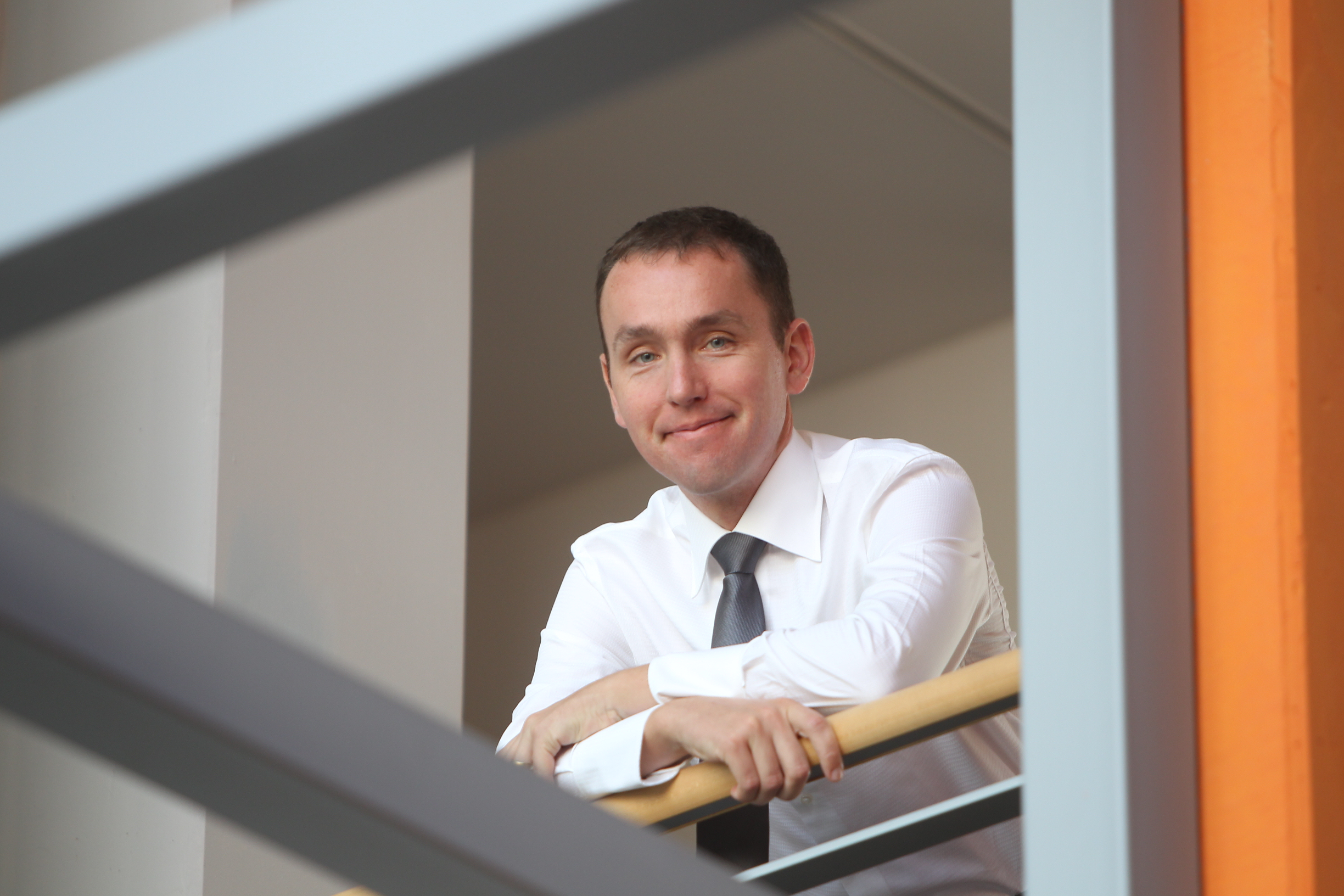 A Slovakian national, Martin holds a PhD in electrical engineering from the Technische Universiteit Eindhoven in the Netherlands and has authored or co-authored more than 50 international publications in the field of ICT. He has served on several advisory boards and is currently a member of the EU Horizon 2020 Future and Emerging Technologies Advisory Group.