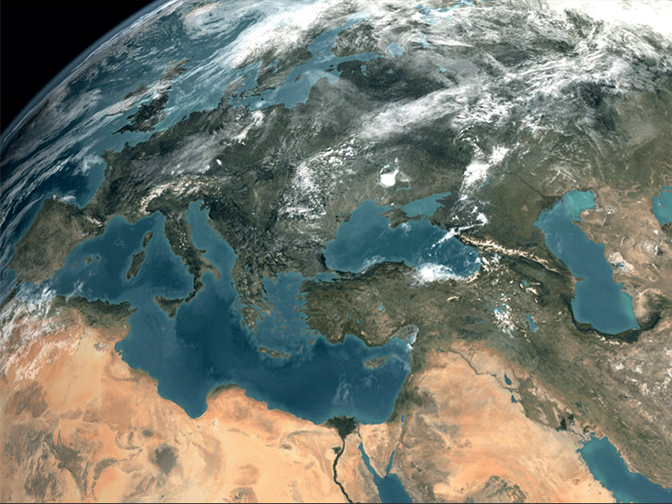 ECMWF carries out research on all aspects of global weather prediction relevant to predictions up to one year ahead.
These include data assimilation, model development, uncertainty estimation, and coupling of Earth system components, all aiming to continuously improve ECMWF's Integrated Forecasting System (IFS).
Research is conducted through international collaboration with Member and Co-operating States as well as space agencies and research institutes around the world.
Find out more about our research.