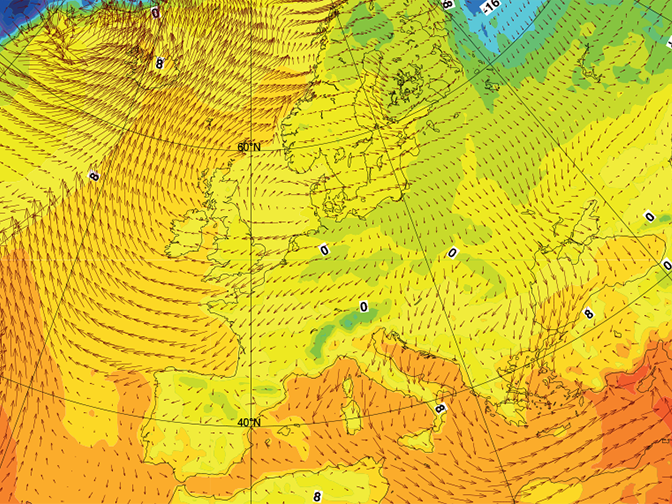 ECMWF produces operational ensemble-based analyses and predictions that describe the range of possible scenarios and their likelihood of occurrence.
ECMWF's forecasts cover time frames ranging from medium-range, to monthly and seasonal, and up to a year ahead.
ECMWF provides current forecasts, climate reanalyses, and specific datasets. These are available to the Member and Co-operating States, as well as through licensing to the World Meteorological Organization (WMO) and the academic and commercial sectors.
Find out more about our forecasts and the methods we use.