Our Meteorological Archival and Retrieval System (MARS) enables you to list and retrieve meteorological data in GRIB/NetCDF via:
the MARS client on ECMWF computers such as ecgate
the Web API service (supported Python client software)
web interfaces where you can explore the parts of the archive available to you and get the MARS request syntax/scripts to download data on ECMWF computers or via the web API. Members and licence holders can also check availability of the data and estimate the download size.
Which of these you use will depend on who you are.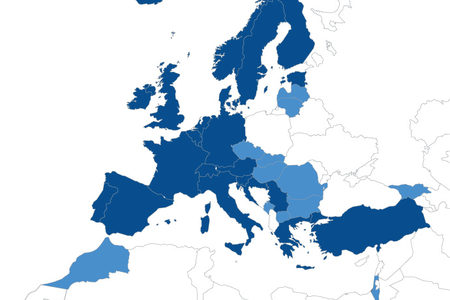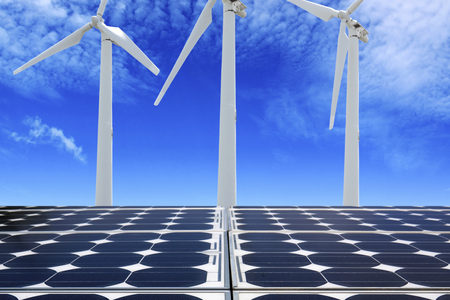 Non-member licenced access
Non-members can explore the datasets that are made available under licence, including those in the operational archive, and buy an archive data licence to download data using the Web API services.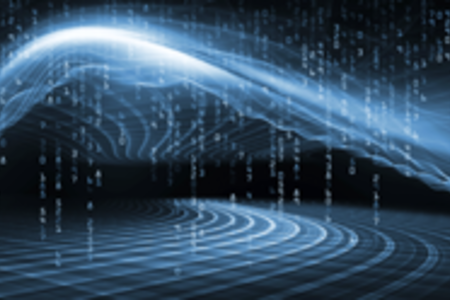 The general public can browse and download the datasets that are made available free of charge. Terms and conditions may apply.