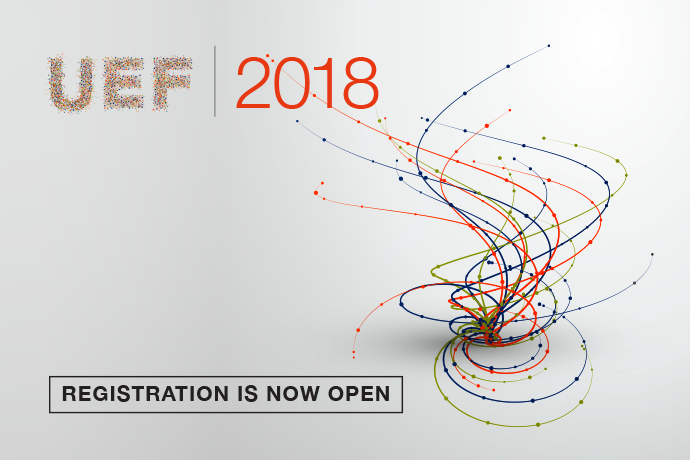 ECMWF invites users of its forecasts and products to submit abstracts for presentation at the 'Using ECMWF's Forecasts' meeting from 5 to 8 June 2018.
Under the theme 'ECMWF model output applications: the only limit is your imagination', the UEF2018 programme will include talks by participants and ECMWF staff, keynote addresses to stimulate discussion and interactive sessions to encourage networking.
Registration open now
Abstract submission deadline for posters, presentations and workshops: 16 March 2018
Weather is part of everybody's life: we are curious about it, we want to plan our day or we use services (like energy, utilities) that are affected by it. Aviation, agriculture, energy, utilities and retail are some examples of sectors connected directly or indirectly to weather.
This year's theme provides an opportunity for participants to showcase innovative ideas, for example weather applications, forecast products or diagnostics tools.
UEF2018 will focus on two thematic areas:
Processing of model outputs: a session dedicated to model output developments or visualisation with particular focus on innovative ideas that support forecasters when issuing weather warnings. Case studies demonstrating the use of new model output developments are welcomed.
Impact forecasting: a session exploring how weather forecasts are used in sectors such as water, energy, agriculture, fire and health. Applications aimed at mitigating the impact of severe weather, at forecasting health risks and at minimising the adverse impacts of human activities on the environment are examples of topics for this session.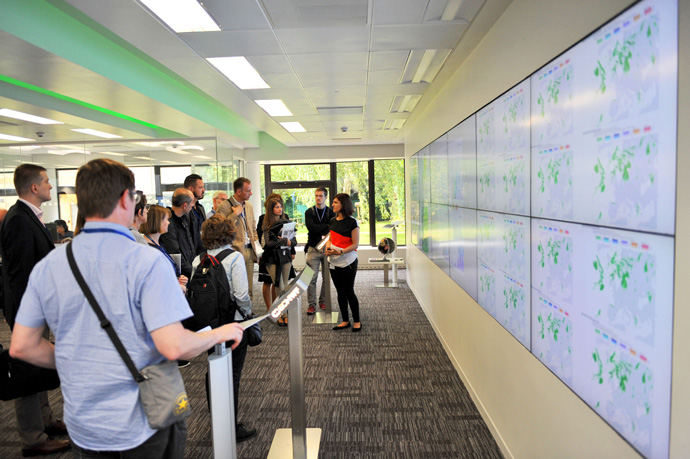 The Using ECMWF's forecasts (UEF) meetings provide a forum where participants can share their experiences with ECMWF data and provide feedback on ECMWF products. Last year's meeting attracted over 100 participants.
For more information and to register, please go to Using ECMWF's Forecasts (UEF2018).