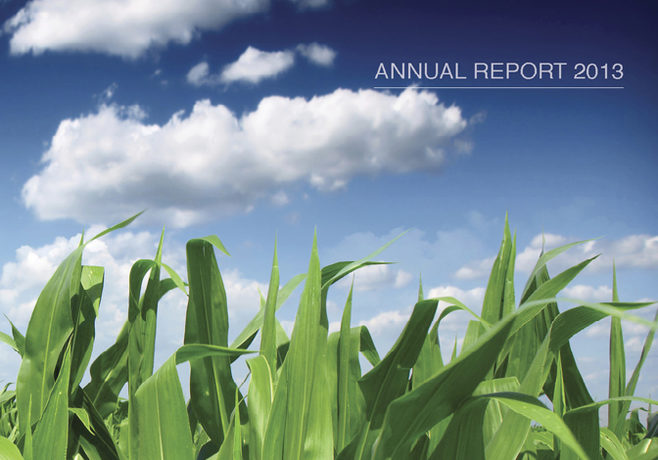 The ECMWF Annual Report 2013 is now available. It is structured around the 8 key objectives set out in the Centre's 4-year programme of activities.
Weather prediction is critical for people and society, and in reviewing ECMWF over 2013 we reflect on our achievements for our Member States and society at large. Looking back on a year of technical and scientific innovation, the report demonstrates how European co-operation and investment has helped citizens prepare for severe weather and anticipate the impacts of the weather on their lives.
Contents include:
2013 at a glance
Improving our forecasts
Advancing weather science
Improving users' experience
More power
Our people
Developing European infrastructure
European investment in ECMWF
Working together
Looking to the future
How we work

Annual Report 2013
Reports for previous years are available in our media resources.