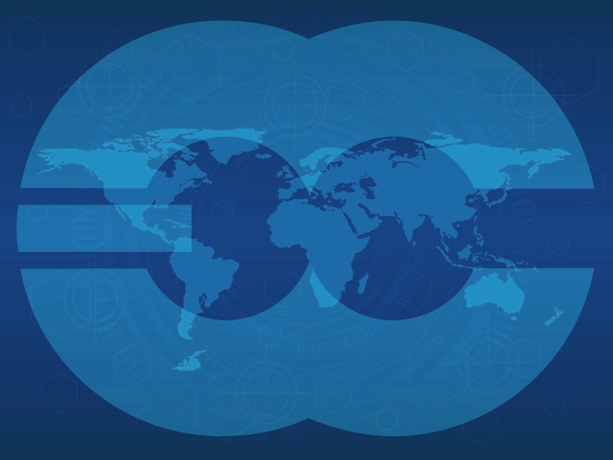 The ECMWF web service hardware systems underwent a major upgrade during January 2007. These upgrades resulted in a significant improvement in the response of our web pages (particularly for our dynamic pages, web charts, epsgrams, webmars, room, etc) and provide scope for both addition of more content and web service enhancements in the future.
The upgrade of the web application server hardware, that generates our web pages on-demand, was completed successfully on 10 January. This was the first hardware upgrade of the web services for four years.
The second upgrade, of the main www web server hardware, was completed on 24th January.
If you experience any unexpected problems with our www web site, please contact us by email, to calldesk@ecmwf.int.