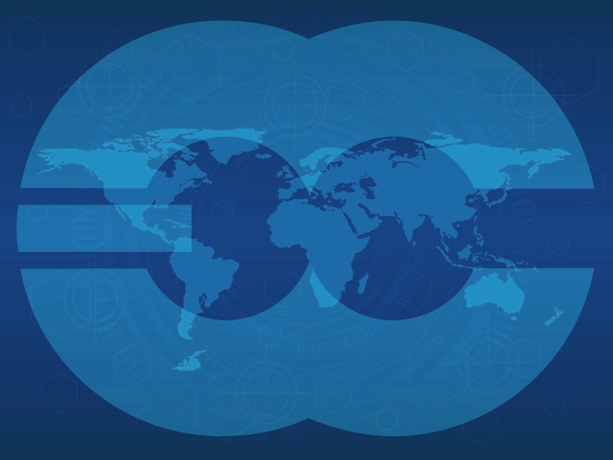 ECMWF celebrated the inauguration of the new office block at its Headquarters at Shinfield Park, Reading, on 28 June 2007. The event was attended by delegations of ECMWF Member States and Co-operating States, representatives of the UK Government, prominent representatives of the scientific meteorological community and officials of local authorities.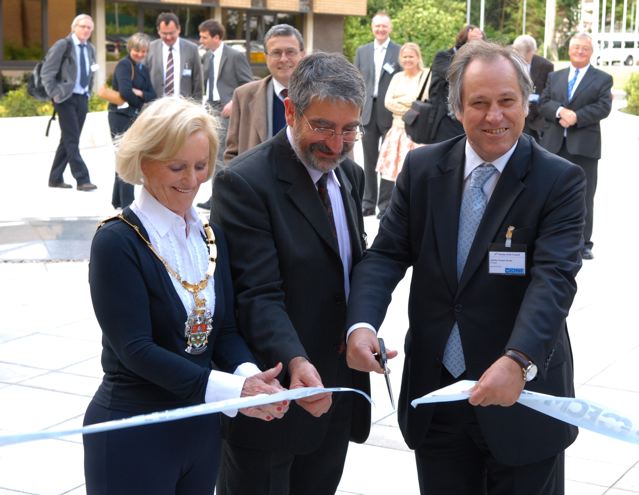 The following speakers addressed the auditory (see picture below, from left to right):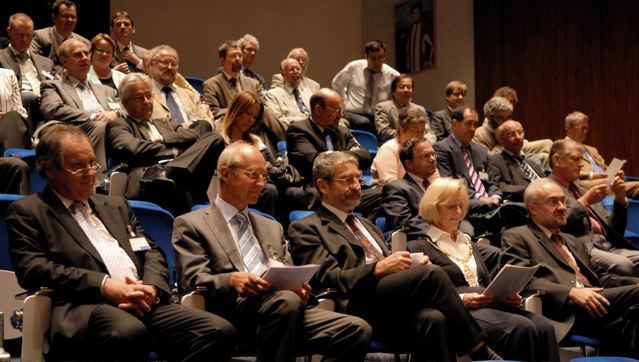 The building provides a new home for a major part of ECMWF's Research Department. It provides staff and consultants with excellent working conditions required, for instance, to
further develop products for early warnings of severe weather events,
improve seasonal forecasting,
engage in environmental issues such as climate monitoring.
Photos of the event are available here.