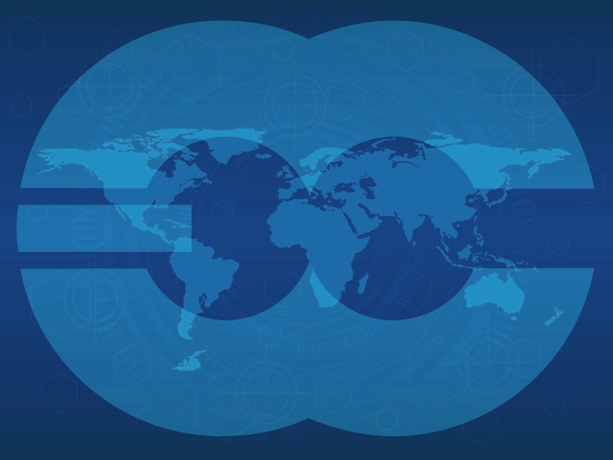 It is with great sadness that we announce the sudden death of Tony Hollingsworth, who passed away on Sunday 29th July, 2007, whilst on holiday in his native and much-loved Ireland. Tony was 64 years old.
Tony began his career working as a forecaster in the Irish Meteorological Service, from which he took leave to carry out Ph.D. studies at M.I.T.. He returned to Europe to take up a research position in the UK Universities' Atmospheric Modelling Group at the University of Reading. He joined ECMWF on 1st March 1975, and was the Centre's longest serving Staff Member. In his time he worked on virtually every aspect of numerical weather prediction, heading in turn the Physical Aspects Section and the Data and Model Divisions of the Research Department. He was appointed Head of Research in 1991 and Deputy Director in 1995. He stepped down from these latter positions on reaching his sixtieth birthday, but eschewed retirement to lead the Europe-wide GEMS environmental monitoring project, an activity he pursued with vision and dedication to the very end.
Tony was an important player also on a wider international stage, fostering extensive collaboration with EUMETSAT, ESA and space agencies worldwide, and working in support of the World Climate Research Programme, the Global Climate Observing System, the US National Academy of Sciences and the American Meteorological Society. He was a recipient of the Jule G. Charney Award of that Society, and a D.Sc. of the University of Cork for his contributions to numerical weather prediction.
We have lost a great scientist, colleague and friend, and our thoughts are with Tony's wife, Breda, and their children Cormac and Deirdre at this very sad time.