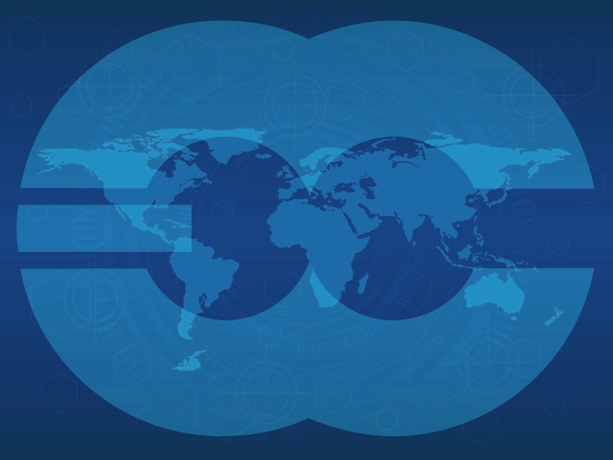 The Co-operation Agreement for scientific and technical co-operation will enter into force on 1 December 2006. Mustapha Geanah, Director of Météorologie Nationale of Morocco, Michel Jarraud, Secretary-General of the World Meteorological Organization (WMO), and Pierre-Etienne Bisch, Président-directeur-général of Météo-France, attended the signing ceremony in Casablanca, Morocco.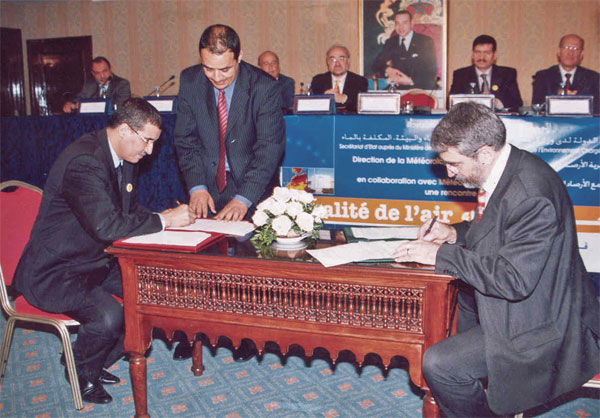 The Kingdom of Morocco is the first African country to conclude a Co-operation Agreement with ECMWF. Morocco is ECMWF's 10th Co-operating State.
The other Co-operating States are: the Czech Republic, Estonia, Iceland, Croatia, Hungary, Lithuania, Romania, Serbia and Slovenia.