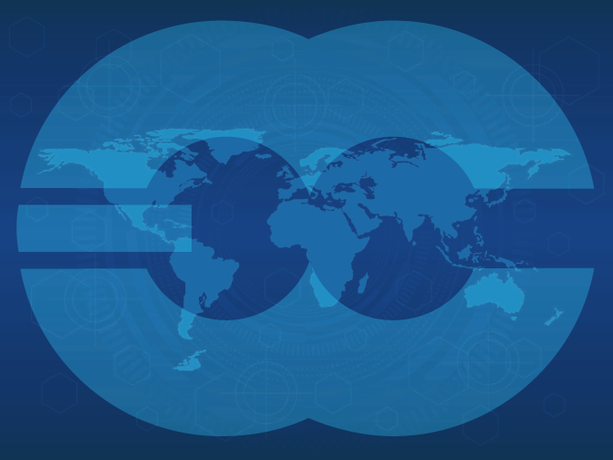 The the 51st IMO Prize by WMO has been awarded to Prof Lennart Bengtsson.
Prof. Lennart Bengtsson from Sweden has been awarded the 51st IMO Prize by WMO for his pioneering research in numerical weather prediction (NWP). Prof. Bengtsson has contributed to the development of meteorological science and international cooperation for more than 40 years. He was Head of Research at ECMWF from 1975 to 1981 and Director from 1982 to 1990. After leaving ECMWF he became Director of the Max Planck Institute for Meteorology in Hamburg and he is now a Senior Research Fellow at the Environmental Systems Science Centre in the University of Reading. It is recognised that his tremendous enthusiasm has been a source of inspiration for his colleagues and collaborators worldwide.
The prestigious IMO Prize is given in recognition of outstanding contributions to the advancement of meteorology and hydrology, as well as encouraging scientists active in those fields.