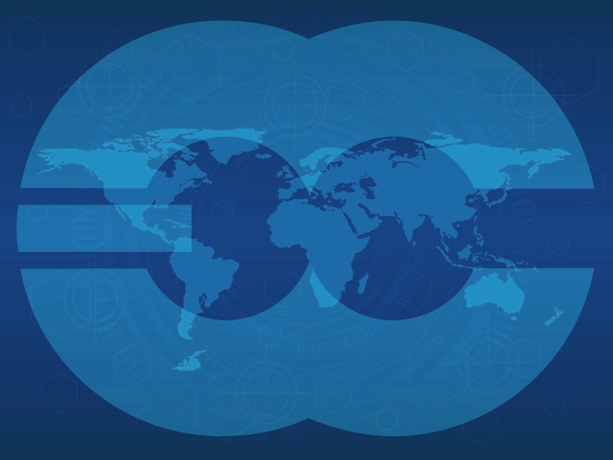 The ECMWF external web sites will not be available due to a system session to relocate web server hardware between 10:00UTC and 14:00UTC on Wednesday August 17th 2005.
During the session, the following informational message will be displayed for all ECMWF web site requests:
"The ECMWF web sites are undergoing scheduled maintenance now, Wednesday 17th August between 10:00UTC and 14:00UTC. Please expect extended service outages during this period. We apologise for any inconvenience. Please try again later."