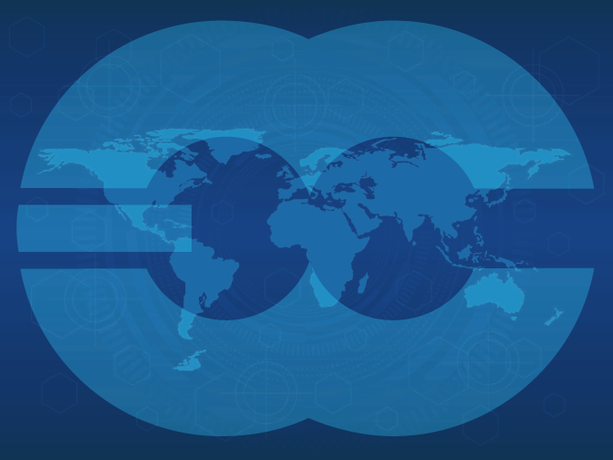 The ECMWF operational forecast production was moved to the IBM supercomputer which comprises two identical Cluster 1600 systems. Each cluster has thirty IBM p690 enterprise UNIX eServers. All operational products are now provided from the IBM computer system. The corresponding model cycle is 25r5 which includes several code optimisation for the IBM machine.
Press release: New Super-computer.
Supercomputer details (login required).