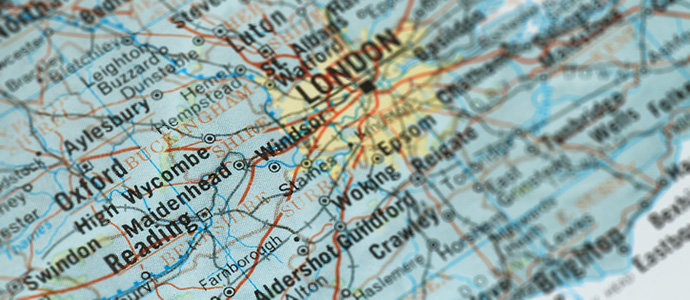 Credit: Bobtokyoharris/iStock/Getty Images Plus
Reading is situated in the Royal County of Berkshire and has a population of around 235,000. With easy access to London and the southern counties of England, Reading is well situated and a popular hub for successful international companies in the Thames Valley region.
For the family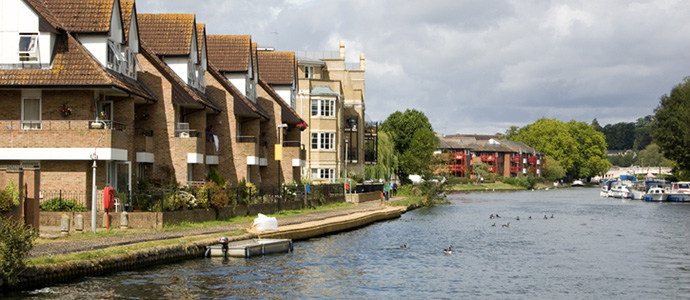 Credit: AmandaLewis/iStock/Getty Images Plus
We fully understand how stressful it is to move home, especially if this involves moving from a different country and culture. Our small but friendly HR team will help you settle into your new surroundings by providing you with the support and information you need to make those early days less daunting.
We will also offer you help and advice with schooling, to open a bank account and housing options in the Reading area.
Business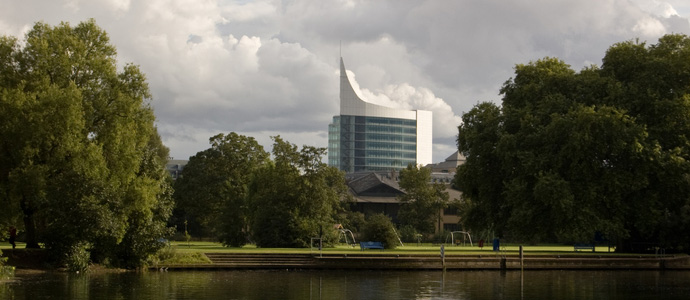 Credit: AmandaLewis/iStock/Getty Images Plus
Reading is a thriving business town and home to some of the world's global brands such as Microsoft, Cisco, Hewlett Packard, and Vodafone. It is in the Thames Valley which is also known more widely as "Silicon Valley" with a large number of IT companies on its door step.
Shopping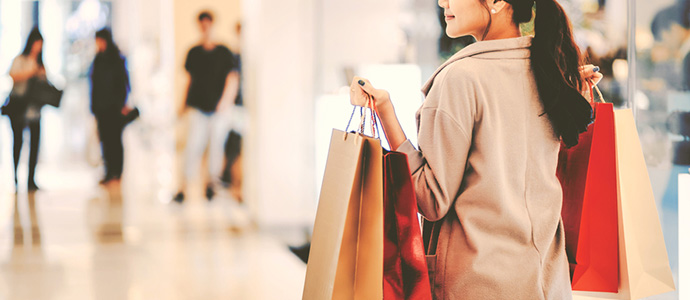 Credit: Peera_Sathawirawong/iStock/Getty Images Plus
Reading is a popular town for shopping with the Oracle Shopping Centre and the Broad Street Mall, where you will find department stores that include the House of Fraser, John Lewis, Debenhams and Marks & Spencer.
History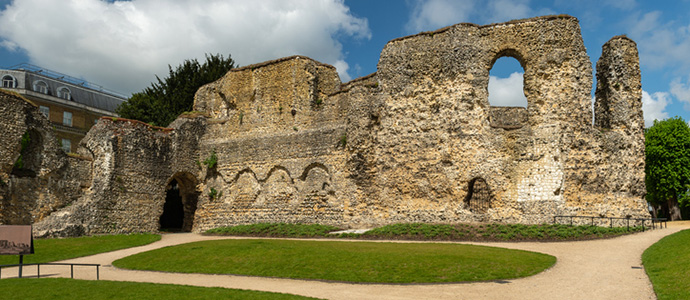 Credit: Tomasz Kowalski/iStock/Getty Images Plus
Reading is home to the ruins of Reading Abbey, the remains of a medieval monastery. There is also the Museum of Reading which tells the story of the town through the ages, beginning with its Saxon days right through to the advanced era.
Sports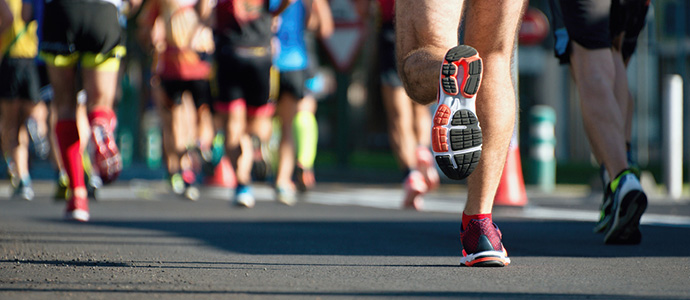 Credit: Pavel1964/iStock/Getty Images Plus
The Madejski Stadium is the home to Reading Football Club and London Irish Rugby with regular matches taking place throughout the football and rugby seasons. The Reading Half Marathon is also a popular event that takes place each year in the town in either March or April, attracting over 20,000 runners.
Music
Credit: monkeybusinessimages/iStock/Getty Images
Reading Festival, the second largest music festival in the UK is held in Reading every August. This world-famous event attracts over 80,000 people each year who enjoy watching headline artists from all over the world. As a vibrant and multicultural town, Reading also boasts a number of other venues offering a variety of live music.