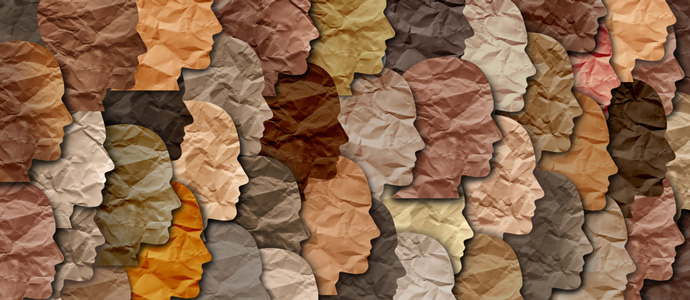 Credit: wildpixel/iStock/Getty Images Plus
As an international organisation, supported by 35 States, staff employed at ECMWF are usually recruited from among nationals of the Members States and Co-operating States. However, applications from highly qualified candidates who come from other countries will be considered.
ECMWF recognises the value of diversity in the workplace, is an equal opportunities employer, and seeks to employ a workforce that reflects both the international character of ECMWF and the diversity of the relevant working population.
ECMWF is committed to treating everybody fairly, so that no one is disadvantaged by conditions or requirements which cannot be shown to be genuinely necessary for objective reasons. Except for such reasons, no job applicant or employee will receive more or less favourable opportunities or treatment on the grounds of:
Ethnic origin and colour
Age
Gender
Sexual orientation
Marital status
Disability
Religion or religious affiliation
Trade unions and political activities
ECMWF supports all staff to make full use of their skills and talents and encourages the development of the individual's skills and knowledge for use in their work, giving everyone equal access to training which is appropriate to their current job or development within ECMWF.
ECMWF is committed to providing a professional environment that is free of harassment, in an atmosphere of safety, dignity and mutual respect.
As part of the ECMWF Strategic Action to "Promote a diverse, collaborative environment", ECMWF has introduced a

Diversity, Equality and Inclusion Action Plan.