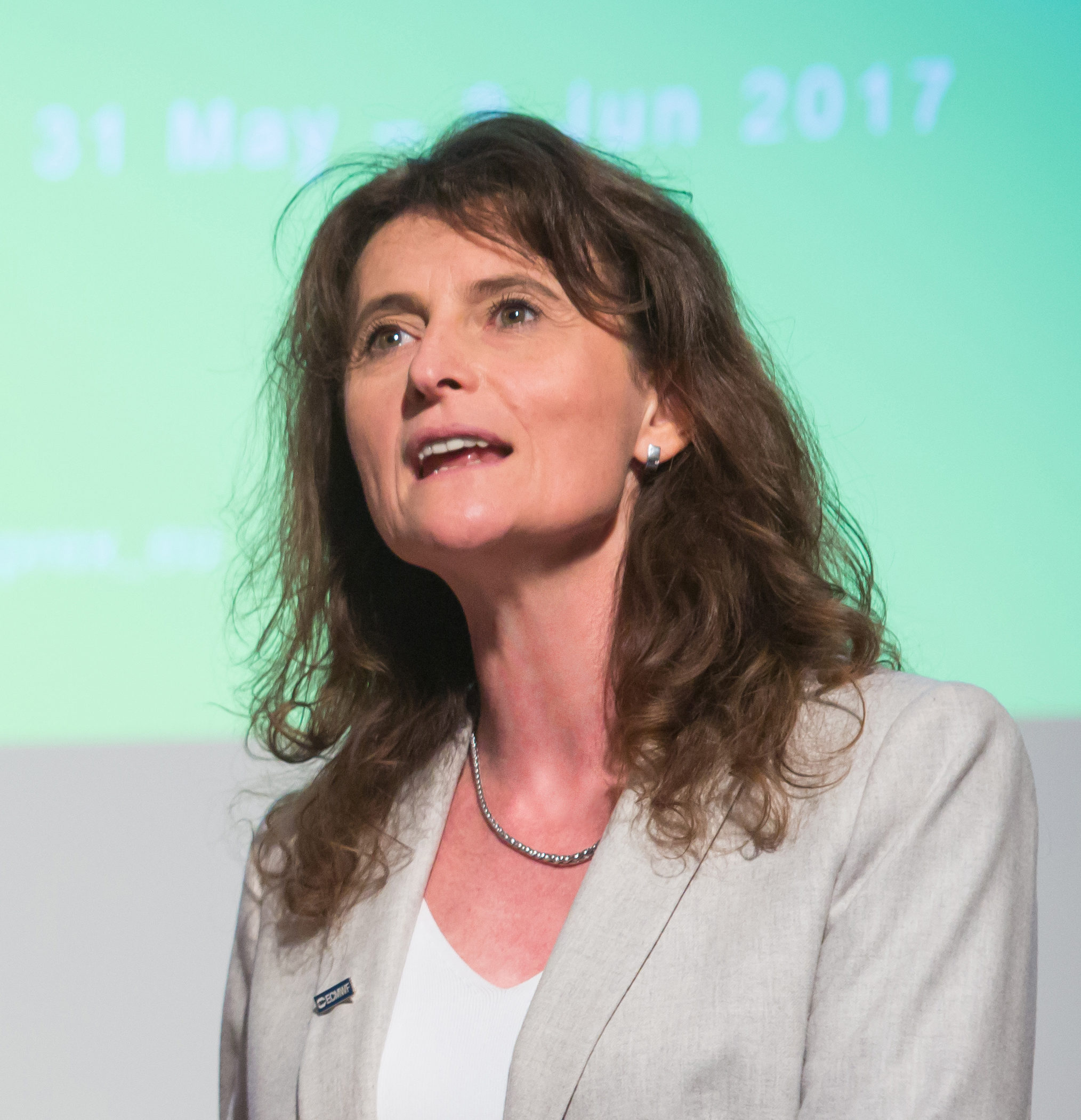 The last few months have been challenging in some respects but exciting in many others. Challenging because, like other organisations, ECMWF continues to be affected by the COVID-19 pandemic. Most of our staff still work from home, and all recent training courses, workshops and seminars have been held remotely. There is also a continuing impact on the availability of some of the Earth system observations used in numerical weather prediction. But recent months have also been exciting because of the way we have managed to turn some of those challenges into opportunities and to continue to advance weather science as well as operational forecasting.
Examples of exciting pieces of work presented in this Newsletter include implementing a wide-ranging upgrade of our Integrated Forecasting System to IFS Cycle 47r1; fine-tuning a major moist physics upgrade that has been in the making for the last five years; helping the Croatian Meteorological and Hydrological Service (DHMZ) to back up its production after an earthquake; adding new observations to alleviate the impact of losing others because of COVID-19; developing environmental monitoring tools to facilitate research on the spread of COVID-19; and successfully delivering virtual training events, workshop and seminars.
An aspect that shines through in these achievements is the close collaboration between the broad range of experts we have at ECMWF and between the Centre and external partners. One of the improvements brought by IFS Cycle 47r1 is a sharp reduction in large-scale biases of ECMWF analyses and forecasts in the stratosphere. Identifying and addressing the root cause of these biases is the fruit of close collaboration between experts in atmospheric physics and numerical​ methods at the Centre and beyond. Meanwhile, the moist physics upgrade was partly motivated by the plan to dramatically increase the resolution of our global ensemble forecasts. This change requires coordinated work on all aspects of the IFS: computing, data assimilation and Earth system modelling. The moist physics work, to be implemented in IFS Cycle 48r1, is an example of bringing such joined-up work to a successful conclusion.​
On the COVID-19 front, the EU-funded Copernicus Atmosphere Monitoring Service (CAMS) and Copernicus Climate Change Service (C3S) implemented by ECMWF have worked together, in consultation with the European Commission, to develop tools that will help researchers and policymakers to understand possible links between COVID-19, climate and atmospheric composition. And the loss of observations has been alleviated by rapidly working with partners to enable the assimilation of new observations.
Finally, collaboration between forecasters and computing specialists made it possible to back up DHMZ's production at ECMWF, and ECMWF's event organisers and technicians worked together to continue to deliver training courses, workshops and seminars that make the most of the virtual format. In these challenging times, I would like to address my sincere thanks to all staff at ECMWF and to all our partners.
Florence Rabier
Director-General