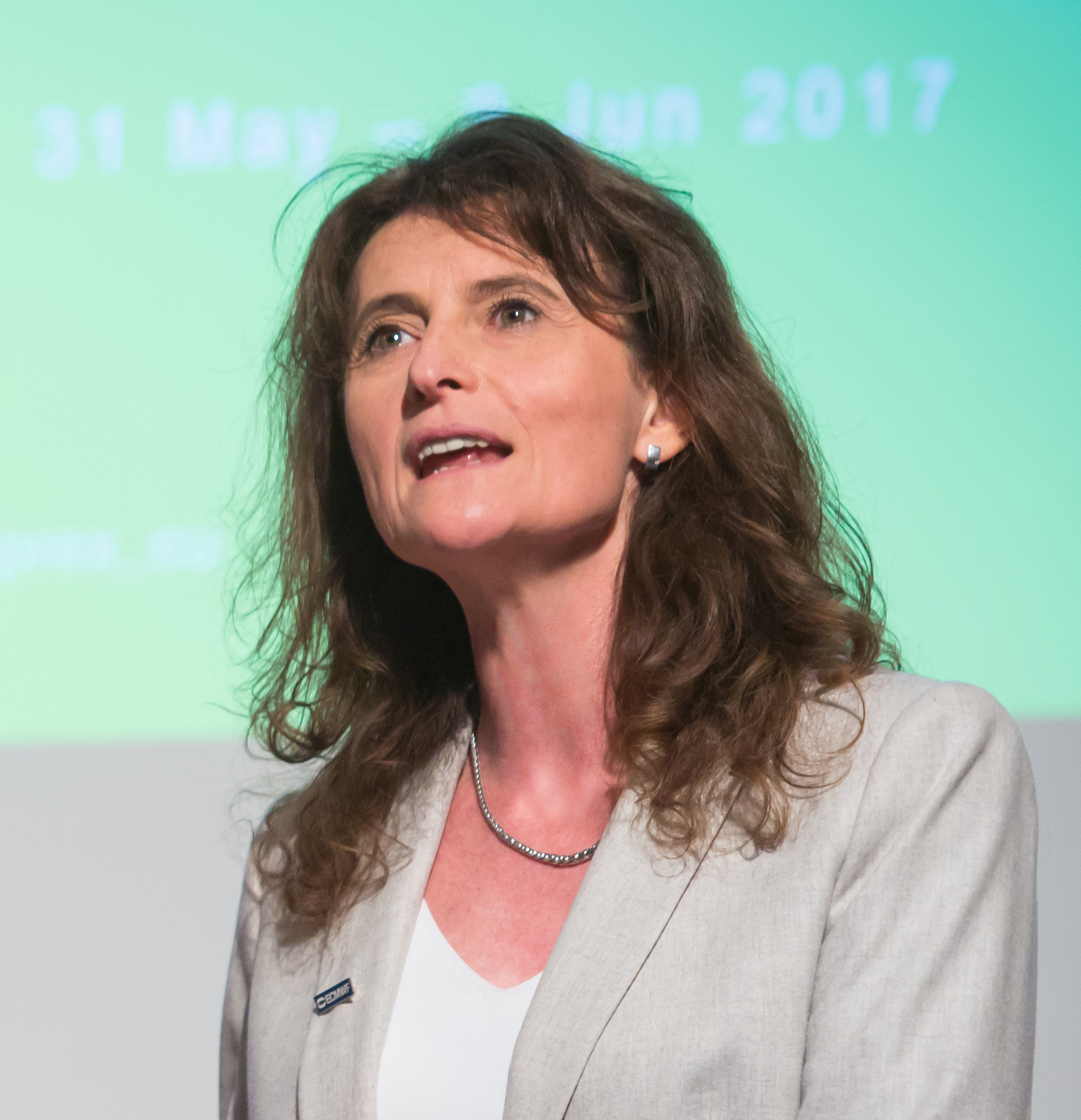 ECMWF has signed a four-year contract with Atos for the supply of a new supercomputer to be installed later this year in our new data centre in Bologna, Italy. At over 80 million euros, this represents a big investment in European medium-range numerical weather prediction.
The reason the Centre's Member States have given the green light is that we can only push the boundaries of predictability if we have the machines that can perform the required calculations. Numerical weather prediction needs supercomputers to estimate the current state of the Earth system and to evolve that state into the future using a sophisticated Earth system model. The finer the global grid on which the calculations are performed, the better the predictions can be. The new facility's additional computing power will be used to reduce the grid spacing for ensemble forecasts from 18 km today to about 10 km. It will also be used for investigative work towards the 5 km ensemble called for by ECMWF's Strategy to 2025, and to further develop the use of artificial intelligence in data assimilation and Earth system modelling.
It is not just raw computing power that matters: the code used for numerical weather prediction must be optimised to run as efficiently as possible on future high-performance computing facilities. ECMWF's Scalability Programme, a major programme to prepare all our systems for future supercomputer architectures, has yielded first results. They will enable efficiency gains by a factor of three on the new facility in Bologna. But work to ensure that the Centre's Integrated Forecasting System is fully open to upcoming technology solutions will continue. Several articles in this Newsletter illustrate recent progress. For example, steps are being taken to manage future growth in ECMWF's data archive, and close collaboration between researchers and computer scientists has enabled dramatic performance gains in the flood risk forecasts we produce for the EU's Copernicus Emergency Management Service.
Our high-performance computing facility serves not only to produce forecasts but also to run research experiments designed to push the boundaries of predictability. Examples presented in this Newsletter include ground-breaking work on the assimilation of cloud observations from satellite radar and lidar into ECMWF's Integrated Forecasting System, and progress towards assimilating satellite radiances in the visible part of the spectrum. The article on forecasting Hurricane Lorenzo shows some impressive predictions, but it also highlights some research questions that need to be addressed. The new supercomputer will enable us to make continued progress in research as well as operations to deliver more and better outputs for the benefit of our users in our Member States and beyond.
Florence Rabier
Director-General