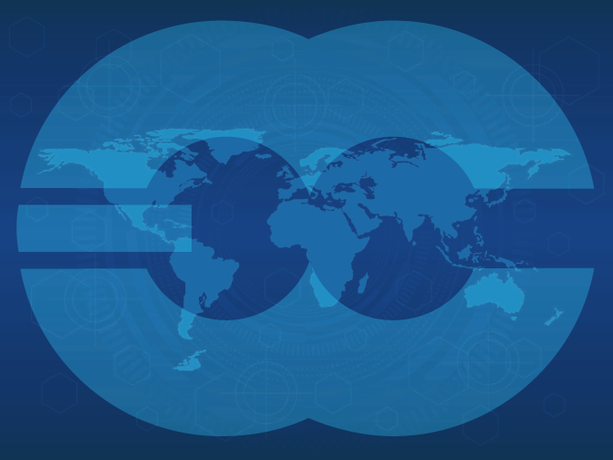 The ECMWF Web Search has been improved.
The ECMWF Web Site Search software has been changed.
You should find that our Search is now quicker than before, more accurate, covers more areas of the web site and has a better feature set.
For more information on the syntax to use for improving your searches, see the help (red question mark on the page).
The Web Site Search can be found at the top right of every ECMWF web page.
We are continually improving the searchability of the web site so, if you find a search that doesn't work, please let us know, as the best improvements come from your feedback. We are also working on adding other areas of our web site to the indexing.
For the technical people out there, the new search no longer uses the htdig software, it now uses software called Nutch/Lucene.