ECMWF | Reading | 25-26 September 2019
Hackathon with 'hands-on' the prototype | 27 September 2019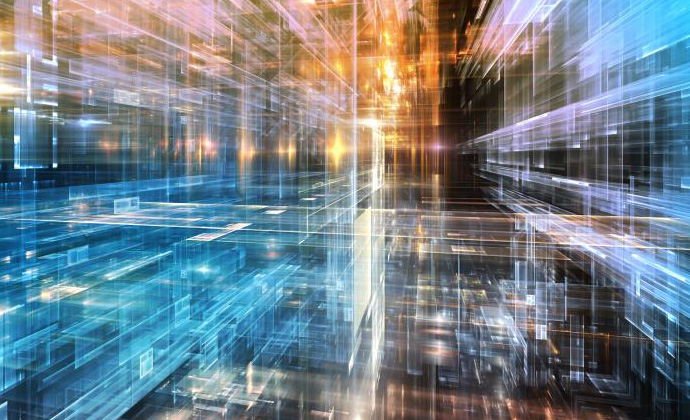 Workshop description
With the Exascale gradually becoming a reality for the supercomputing community, memory and I/O bottlenecks remain two of the key challenges that need to be solved in order for applications to be able to fully exploit the capabilities of these systems. The NEXTGenIO project partners have been collaborating closely over the past four years to design, build and deliver a prototype hardware platform based around new non-volatile memory (NVRAM) technology. In addition to the hardware, the project has also developed a full software stack which is deployed on the prototype and which explores its novel capabilities.
This workshop will discuss the usage scenarios for byte-addressable persistent memory and the impact it will have on high-performance computing and data intensive applications. Speakers at the workshop will represent the user community, hardware vendors and software tools providers.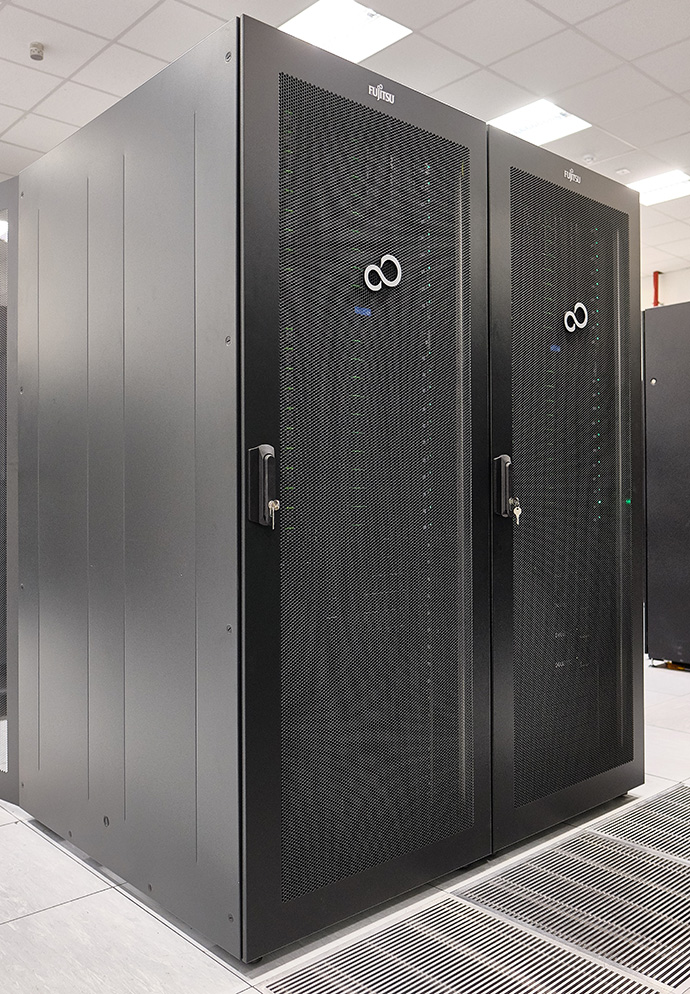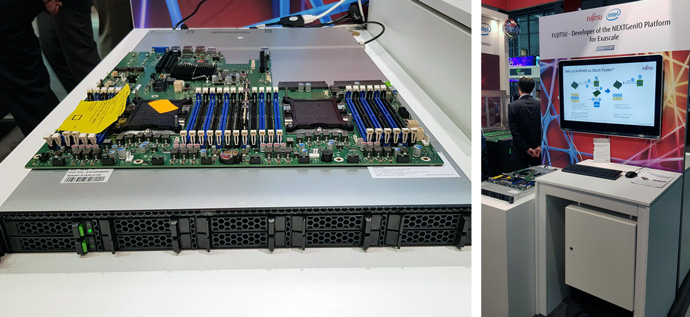 Programme
The workshop will start at 14:00 on Wednesday 25 September and finish on Thursday 26 September.
Friday 27 September is reserved for a NEXTGenIO hackathon with maximum attendance set at 20.
Attendance
If you wish to participate in the workshop, please complete the application form.
The registration deadline is 2 August 2019.
Abstract submission
We are seeking submissions in the following formats:
Oral presentation
Poster presentation
Contributions to the workshop presentations and posters should focus on the Exascale I/O and Memory challenges and experience with Storage Class Memory and byte-addressable Non-Volatile storage, from the level of single applications to full integrated workflows.
We welcome contributions from research institutions, software developers, HPC centres, hardware providers and industrial applications.
Keywords:
I/O challenges
byte-addressable non-volatile memory
storage class memory
non-volatile memory in storage hierarchies
performance monitoring and optimisation
I/O analysis
application workflows
workflow optimisation
If you wish to submit an abstract, please complete the application form and the abstract submission form.
The abstract submission deadline is 2 August 2019.