Since its creation, the Centre has owed its leading position to a combination of collaborative principles, top-level scientists and powerful HPC capacities. The opportunity has now arisen for a new Director of Computing to lead ECMWF's computing efforts.
3 April 2018
Advancing weather science
Education is a key element of our work at ECMWF, enabling our partners to get the most from ECMWF's services and develop an advanced understanding of forecasting.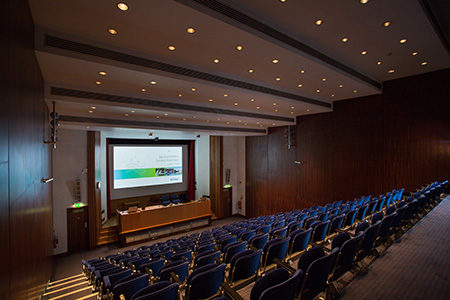 ECMWF workshops are open to the worldwide meteorological community, though some training is restricted to member states.