ECMWF | Reading | 22-23 January 2019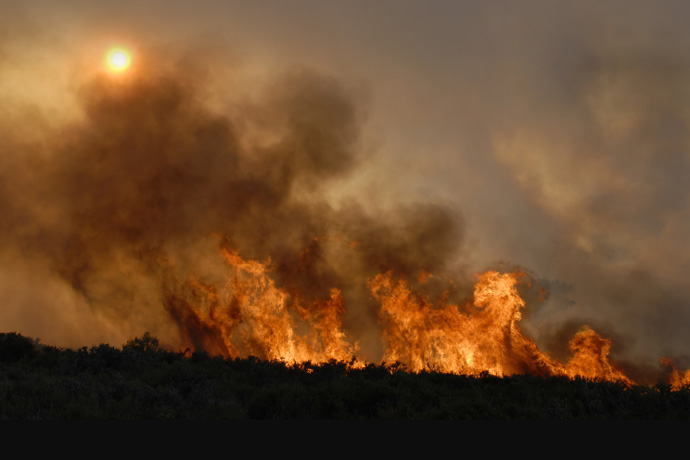 Workshop description
Using the ARISTOTLE-2 project framework, this workshop aims to aid the establishment of a operational fire forecasting service for the Emergency Response Coordination Centre (ERCC) by exploring and discussing the data, method and tools available.
Attendance
This workshop is by invitation only. Invited participants should complete the registration form before 11 December 2018.
If you have not received an invitation but would be interested in attending the workshop, please submit the registration form for consideration by the organising committee.